340,000+
SMEs in Hong Kong
Small and medium enterprises (SMEs) are the bedrock of Hong Kong's economy, accounting for 98% of enterprises and employing 45% of the private sector workforce in the city.
The Commerce and Economic Development Bureau (CEDB) oversees the overall SME support policies. CEDB implements a number of funding schemes to help SMEs obtain commercial loans and explore new markets, and provides business information and technical advice through the Trade and Industry Department and government-subvented bodies. To cope with the rapid development in e-commerce, under the Government Electronic Trading Services (GETS) initiative, CEDB assumes policy responsibility for the adoption of electronic submission and processing of official trade-related documents.
There are currently over 40 funding schemes administered by different government bureaux and departments that support the growth and operations of SMEs in various sectors. Some of the major schemes under the purview of CEDB are set out below.

Liquidity
SME Financing Guarantee Scheme (SFGS)

Implemented by the Hong Kong Mortgage Corporation Limited
Provide loan guarantee at a preferential fee to help SMEs obtain commercial loans
80% and 90% Guarantee Products help SMEs in need of working capital
Special 100% Guarantee Product helps SMEs severely affected by COVID-19 pandemic
SME Loan Guarantee Scheme (SGS)

Implemented by the Trade and Industry Department
Provide free-of-charge loan guarantee to help SMEs obtain commercial loans
Provide 50% guarantee to help SMEs acquire business installations and equipment or obtain working capital
 
Exploration of new markets
SME Export Marketing Fund (EMF)

Provide financial assistance to encourage SMEs to participate in export promotion activities

Dedicated Fund on Branding, Upgrading and Domestic Sales (BUD Fund)

Provide financial assistance to assist SMEs in exploring and developing the Mainland and other overseas markets that have signed free trade agreements with Hong Kong
Support brand development, upgrading and restructuring operations, and promotion of domestic sales
The four SME Service Centres under Trade and Industry Department and government-subvented bodies provide "four-in-one" integrated services, including business and market information and information on government funding schemes and support measures.
Find out more about support provided to SMEs through one of the four SME service centres (see below), or look them up via StartmeupHK.


"SME Support and Consultation Centre" under Trade and Industry Department
Provide information on government licences or permits for running different types of businesses and starting a business
"Meet-the-Advisors" Business Advisory Services (BAS)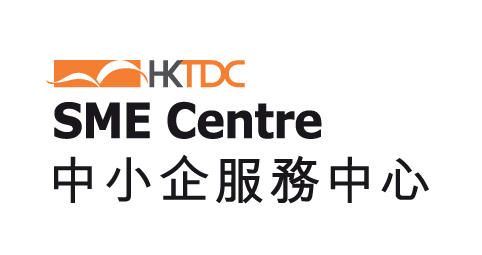 "SME Centre" under Hong Kong Trade Development Council
Provide multiple electronic business databases
Provide information on the Mainland market and free business consulting services on the Mainland market
Organise business matching and exchange activities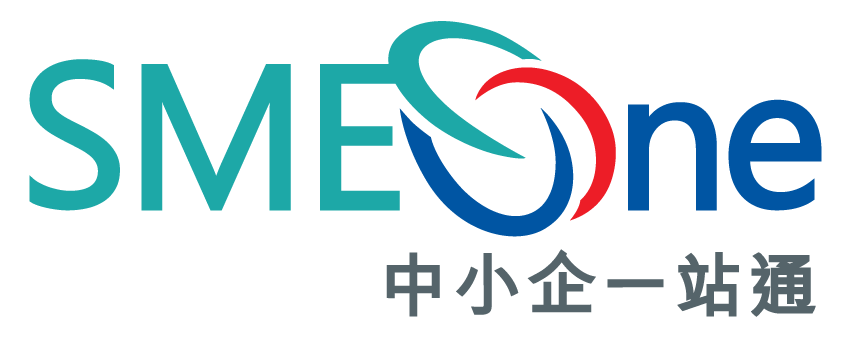 "SME One" under Hong Kong Productivity Council
Provide information and advisory services to facilitate the development of SMEs
Offer support related to information technology, digital transformation, technical solutions, and financing
Serve as the one-stop hub for information and advisory in funding schemes
Provide information on 40+ funding schemes offered by the Government and link SMEs up with appropriate resources 


TecONE under Hong Kong Science & Technology Parks Corporation
Provide detailed information on various funding schemes and in-depth advisory services
Offer business matching and business support services to partner companies and startups in Science Park, InnoCentre, and Industrial Estates
Hong Kong Export Credit Insurance Corporation (ECIC)
ECIC provides Hong Kong exporters with insurance protection against non-payment risks arising from commercial and political events
Its contingent liability under contracts of insurance is guaranteed by the Hong Kong Special Administrative Region Government
In response to the outbreak of COVID-19, on top of the enhancements made to existing funding schemes, CEDB also introduced a number of new measures to help SMEs cope with challenges.
 
Printing and Publishing Sector Subsidy Scheme
Meet all the participation fees of eligible exhibitors in the next Hong Kong Book Fair, subject to a cap of $100,000 for local exhibitors and $10,000 for non-local exhibitors. Total number of subsidy capped at $40,000,000.
Subsidies will be automatically applied to fees and contracts; companies do not need to apply for it.
Last revision date: 07 October 2021